Return to Previous Page
Details
Wall installation hardware for acoustic panels. Include 2 Z-clips + 2 corner clips. Enough to install 1 panel.
Z-CLIPS installation Hadware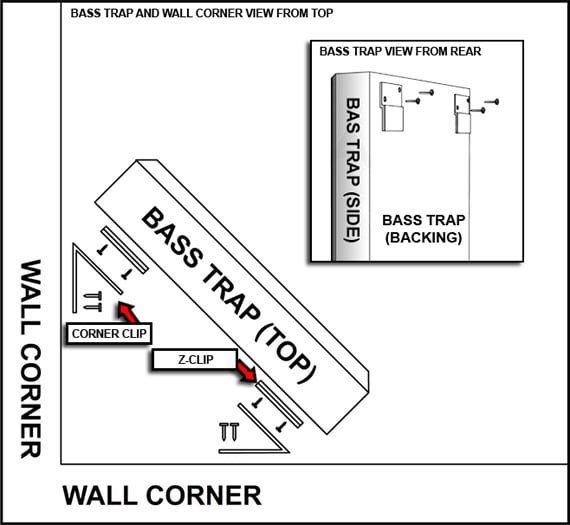 For a clean installation, use our Z-CLIPS with your DIY acoustic panels.
These clips will give a secure, fast and durable installation with minimal wall damage. Each kit include 2 Z-CLIPS + 2 corner clips.
Enough to install 1 (2x4) or 1 (2x2) panel. 2 clips go of the wall and 2 go on the back of the panel.

Please note that our premade panels alreay come with Z-clips included at no additional charge.