Return to Previous Page
Eco Core Acoustic Insulation
All of the benefits of our standard acoustic insulation with none of the itch, our Eco friendly acoustic material consists of a blend of recycled cellulose, paper and cotton. This material has extremely comparable sound absorption at mid to high frequencies and superior absorption at low frequencies, when compare with traditional fiberglass based cores.
NEW ECONOSORB PRODUCT AVAILABLE. Now we offer our eco core with one pre-finished side in black or white.
Same acoustic properties as our eco core, but with a smoother, cleaner and more finished look..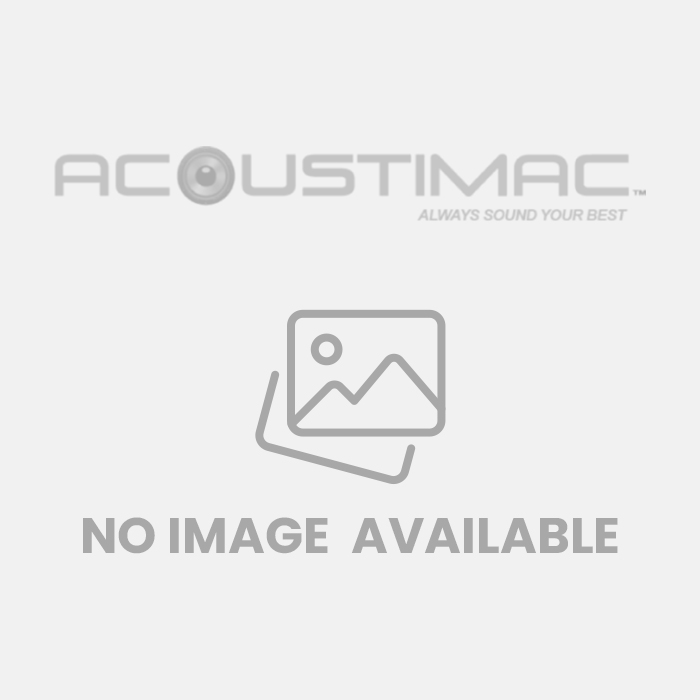 Regular Price: $109.95
Special Price: $59.95
In Stock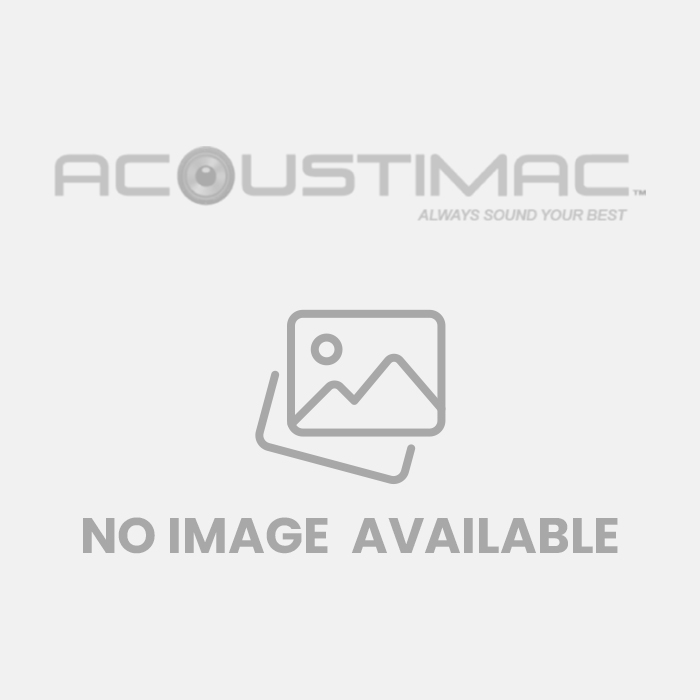 Regular Price: $129.95
Special Price: $89.95
Out of stock