Custom Soundproofing Panels for Windows, Doors and Openings
Introducing Acoustimac's Latest Product: SoundLock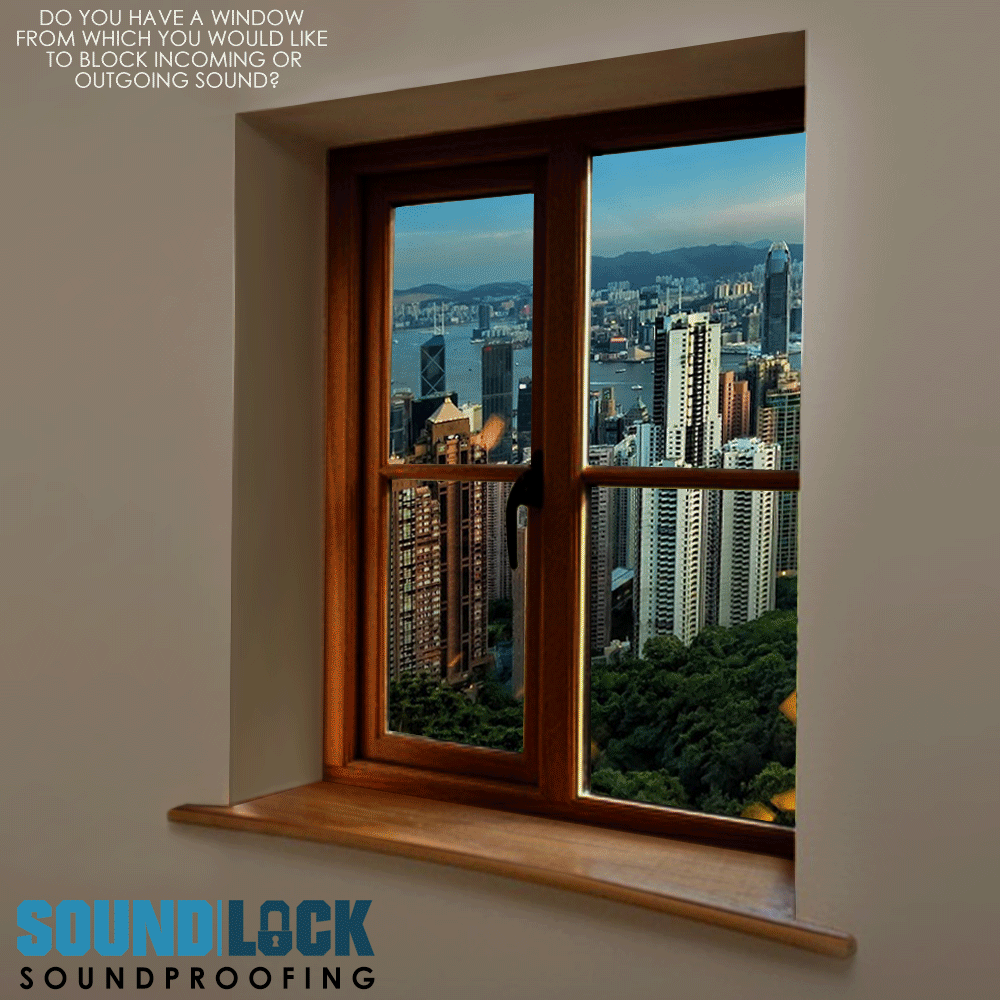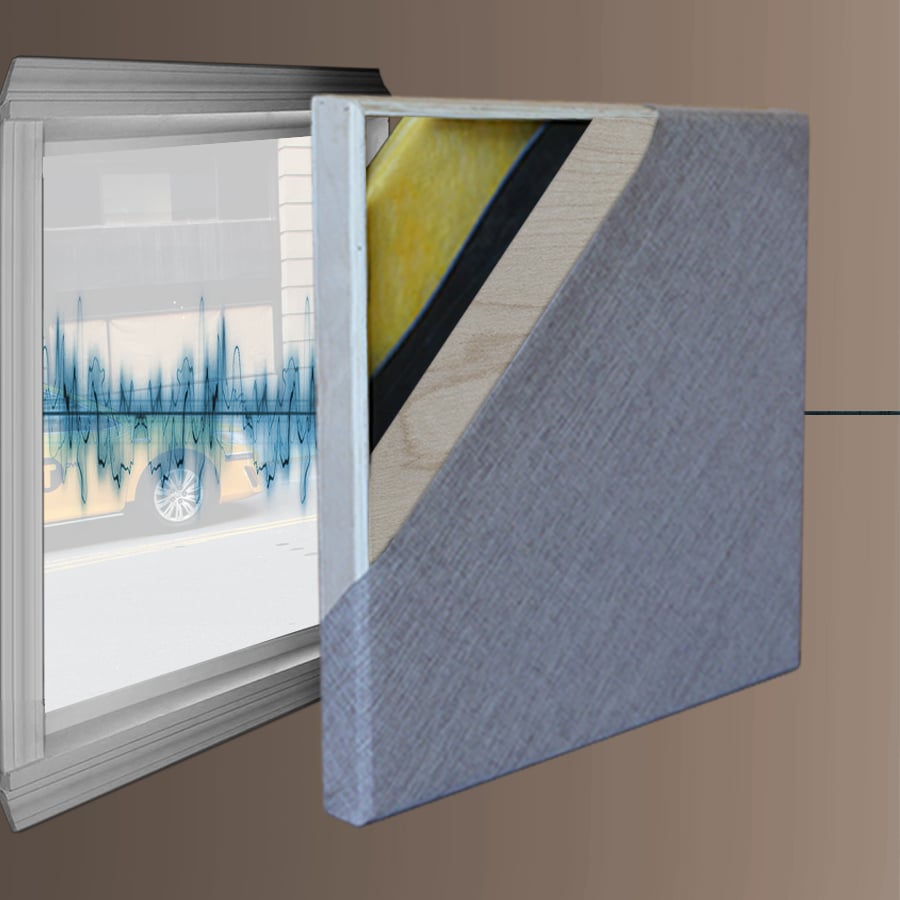 A lightweight, sturdy and convenient acoustical sound dampening panel loaded with high density insulation, enhanced with either 1lb or 2lb density mass loaded vinyl to reduce sound transmission.
Excellent for windows, doors and openings. Use these panels to block sound leaking through any rectangular or squared opening.
These panels contain two layers:
• Sound Deadening Insulation Layer
• High Density Mass Loaded Vinyl Layer
The insulation layer deadens sound, while the vinyl layer dampens it.
Works great for:
• Windows
• Interior wall openings
• Gaps in Divider Partitions
Do these panels work? We've had them independently tested, and the results speak for themselves.
Since this is a custom built solution, for now, it's not an item you can purchase on our website. However, if you fill out the form below one of our representatives will contact you shortly.
Also please describe what issues you've been experiencing in the provided space on the form.
Available options are:
• Fabric: You can use any of our fabric styles, even Custom or Stock Art High Res Prints.
• Fiber-Core:These products were tested using Roxul Cores, known for their excellent absorption.
• Soundproofing Layer: 1lb or 2lb densities available,
(higher density dampens more low frequency sounds)
You can also call us at 888-827-1266 for a quote and consultation.
Use the form below to contact our custom product development team, be sure to select
Sales Inquiries
in the drop-down menu.