Return to Previous Page
Product Data
Details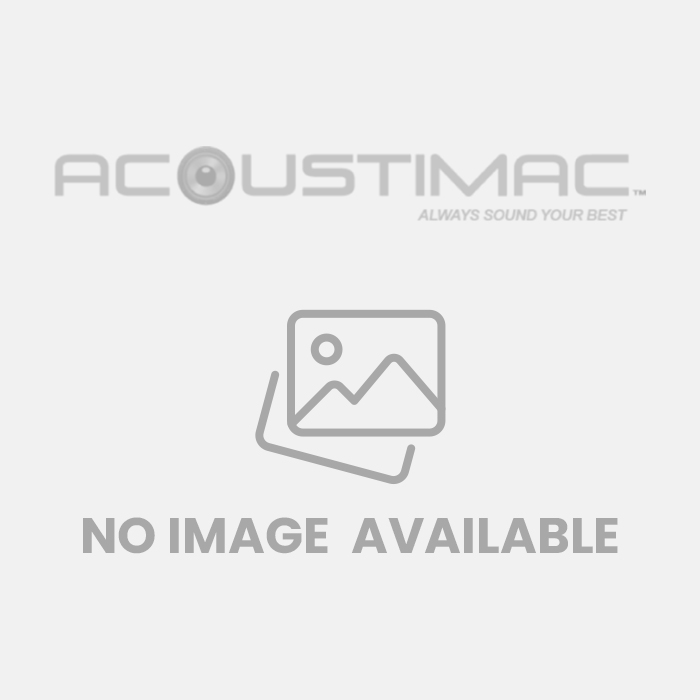 Our Acoustic Cork Underlay is recognized in the building industry as some of the most effective sound control and crack suppression underlayments used under hard surface floors.
Residential and commercial high-rise complexes such as condominiums, hotels and motels throughout the United States, Canada and Europe have used Acoustic Cork Underlayments to reduce unwanted noise.
Acoustic Cork Products are designed to meet building codes and condominium association requirements for floor/ceiling assemblies using ceramic tile, marble, stone or hardwood floors.
WOOD FLOOR JOIST SYSTEM
with Suspended Ceiling
| | | | | | |
| --- | --- | --- | --- | --- | --- |
| Flooring: | Overlay: | Acoustic Cork | Subfloor | IIC | STC |
| Ceramic Tile | 1 1/2" Concrete | 6mm | 5/8" Plywood | 57 | 60 |
| Parquet Wood | 1 1/2" Concrete | 6mm | 5/8" Plywood | 54 | 59 |
| Laminate | 1 1/2" Concrete | 6mm | 5/8" Plywood | 53 | 60 |
| Flooting Wood | 1 1/2" Concrete | 6mm | 5/8" Plywood | 57 | 60 |
CONCRETE SLAB FLOOR
with Suspended Ceiling
| | | | | | |
| --- | --- | --- | --- | --- | --- |
| Flooring: | Overlay: | AcoustiCork | Subfloor | IIC | STC |
| Ceramic Tile | None | 6mm | 6" Slab | 61 | 60 |
| Parquet Wood | None | 6mm | 6" Slab | 61 | 62 |
| Laminate | None | 6mm | 6" Slab | 61 | 61 |
| Flooting Wood | None | 6mm | 6" Slab | 63 | 60 |
Reviews
Recurring Profile
Product Tags